Our Branch in Embu offers all outpatient services and is part of our strategic plan to roll out quality and affordable personalized health solutions to our communities.
Services available :
General Outpatient
Surgical Services
Psychology (counseling)
Obstetrics / Gynecology
Dental services
Eye Clinic
Well Baby Clinic and Reproductive Health (MCH/FP)
Laboratory Services
XRAY and Ultrasound Services
Pharmacy
Laboratory Services
Physiotherapy
Nutritional Counselling
The Outspan Fitness Center is a fully equipped gymnasium at our Embu Branch. The fitness center is part of our vision to provide wholistic healthcare solutions, which includes, physical exercise to promote wellness.
Our fitness instructors are on hand to assist clients and are available to create personalized fitness plans. We also recognize that nutrition and exercise contribute greatly to overall health. With this understanding, clients seeking to use the fitness center can also request the services of a nutritionist to guide and advise on suitable diet plans.
Our aim is to provide you with a program of diet and exercise that suits your lifestyle and will help you achieve the results you desire and create lasting healthy habits for life.
We have staff that are highly trained and experienced in nutritional medicine, Exercise Science, Sports Management, Exercise Physiology and Sports Science. We evaluate research and advice on coaching, training, and recovery practices in all areas of exercise and rehabilitation. We work one-on-one in establishing the best training program for you.
In addition, you can consult our clinical counselor, nutritionist/dietician and a physiotherapist all of whom have been positioned there to advise, instruct and walk with you to achieve a healthier you.
Services available :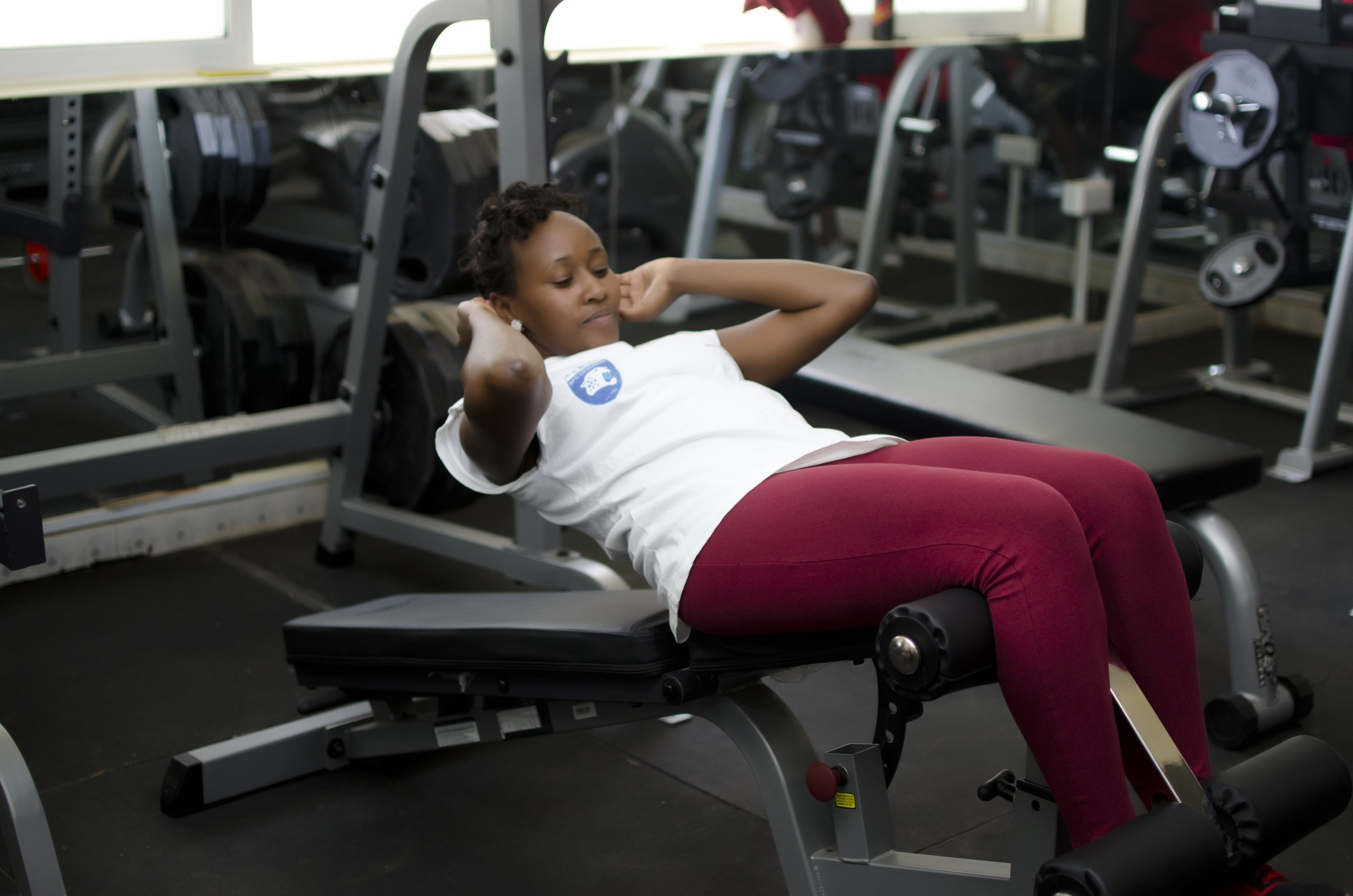 Psychological Assessment and Counseling
Nutritional Assessment and Counseling
Physiotherapy Services
Personal Trainer
Fitness Assessment
Fitness/Gym Services
Aerobics Services
Lamaze classes