Our MCH and Reproductive health facility are housed within the maternity wing at the hospital. We have a highly experienced team, led by our resident consultant Obstetrician Gynecologist, offering you quality services tailored to your needs for both routine and complicated pregnancies.
We walk with you through the journey right from planning your pregnancy, care during pregnancy, delivery and the post delivery period to ensure that you have a positive experience. We are committed to managing a wide spectrum of gynecological conditions affecting adolescents, women in childbearing age and menopause including menstrual disorders, fibroids, hormonal conditions, infertility, endometriosis etc.
We also offer cancer screening and management of the reproductive system. Our practice is supported by a wide range of both laboratory and imaging investigations to enable us to give you the best medical care at affordable rates.
Obstetrics 
ANC- We have highly trained midwives, specialist consultants at the clinic to attend to mothers-to-be. The ANC clinic also provides services related to preconception, pregnancy (checkups, supplements, routine lab investigations, and ultrasounds), advice and preparation for delivery.
Delivery: Our highly qualified, professional and compassionate team is committed to taking you through a safe and positive birth experience.
Well baby clinic – The MCH nurses are at the clinic to provide weight checks, nutritional advice, vaccinations both regular and baby friendly, in order to ensure your baby is healthy at all growth stages.
Family planning – We offer a wide range of short and long terms options. Our team takes you through all available options so that you select what best suits you.
Gynecology :
Our resident gynecologist is available for consultation on the following;
Menstrual disorders, fibroids, infertility, infections, hormonal conditions, cancer screening and management, endometriosis, polycystic ovarian syndrome.
We offer a wide range of both minor and major surgical procedures including minimal invasive surgery i.e. laparoscopy (Key hole surgery) as well as hysteroscopy.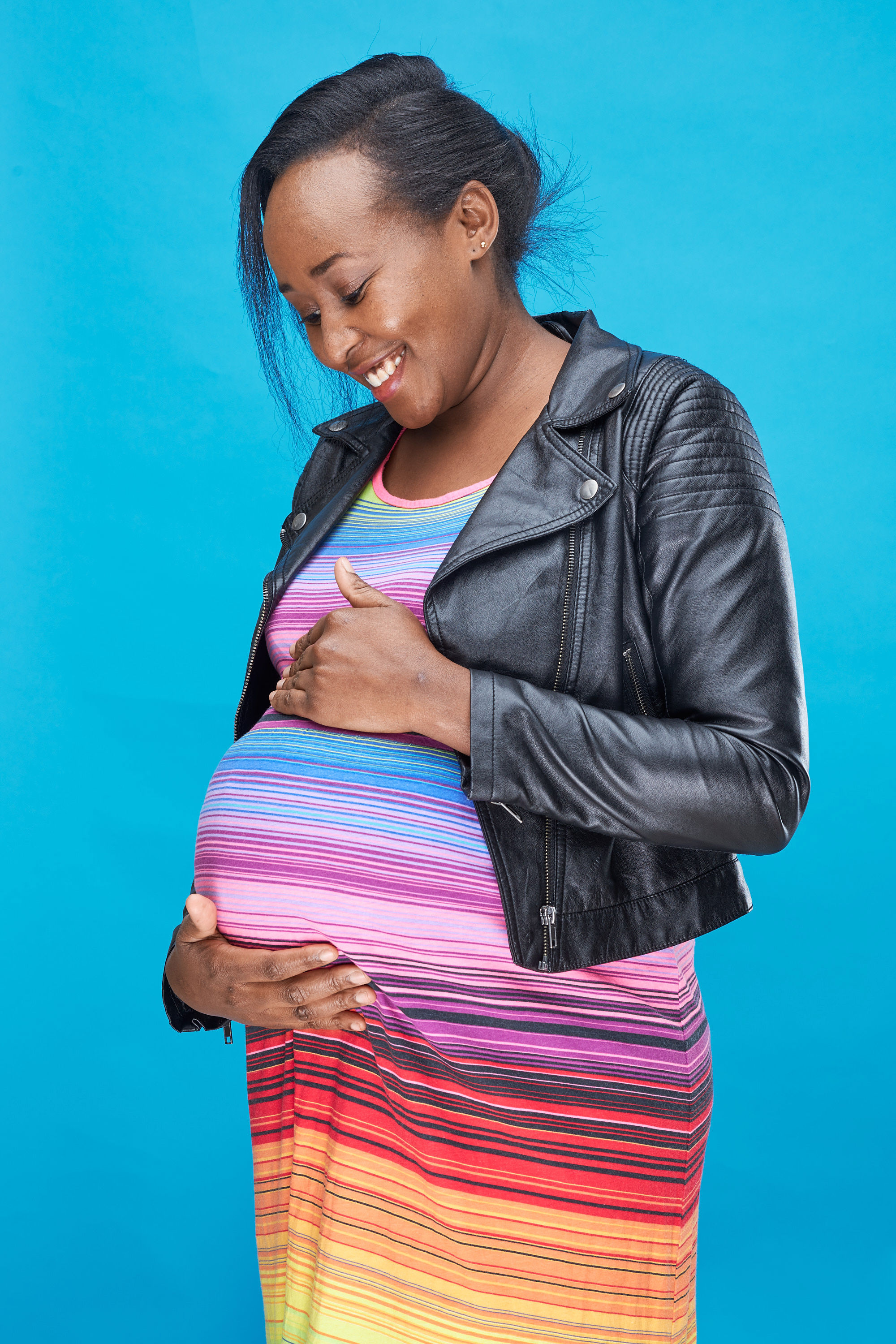 Bump to Bliss Maternity Packages