Outspan Hospital Laboratory management is committed to the provision of diagnostic medical laboratory testing services that are of high standards in line with the principles of good professional laboratory practice.
The management is committed to the provision of accurate, reliable, credible, relevant and timely laboratory results obtained from tests that are always carried out in accordance with the customer requirements and Quality Management System based on ISO 15189:2012 requirements, to which the laboratory is accredited.
The management of Outspan Hospital Laboratory aims at providing an un-interrupted, efficient and cost effective service that will basically enhance good care, treatment and management of patients. The turnaround time for our investigations and other relevant information is provided in the Clinical Laboratory Handbook.
The laboratory has the following sections that are run by a highly qualified and dedicated team:
Biochemistry
This is equipped with modern state of the art analyzers capable of doing 300 tests, a broad menu and is user friendly. The test menu includes – liver function tests, Renal, Lipid, Cardiac, Bone metabolism, pancreatic enzymes, and Glucose metabolism tests.
Special Chemistry
Equipped with state of the art analyzers for specialized tests like – thyroid function tests, tumor markers, Troponin, NT-Pro BNP, Antinuclear Antibodies, Anti-CCP, Chemiluminescence assays on HIV, HCV, Hepatitis B, and many other tests with a turnaround time of less than a day.
Hematology
The section is automated with a 5 part hematology analyzer with a back-up system, a coagulation analyzer. To support the sector, a pathologist is responsible for the release of blood films and bone marrow results.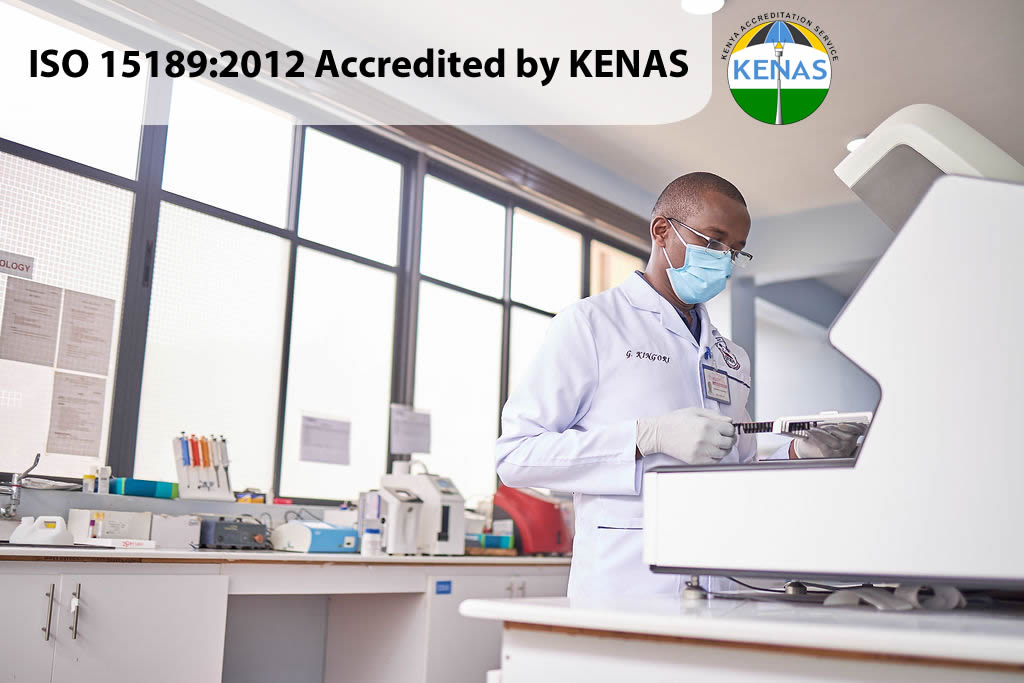 Histopathology and Cytopathology
The sector is headed by a consultant pathologist and equipped with automated tissue processor, embedding center, and a microtome. This ensures that quality results are released within 3-5 days. Pap smears, fluid cytology, Fine Needle Aspirates (FNAs) are also carried out in this sector. The consultant pathologist is available for discussion with clinicians.